Illuminated wireless speaker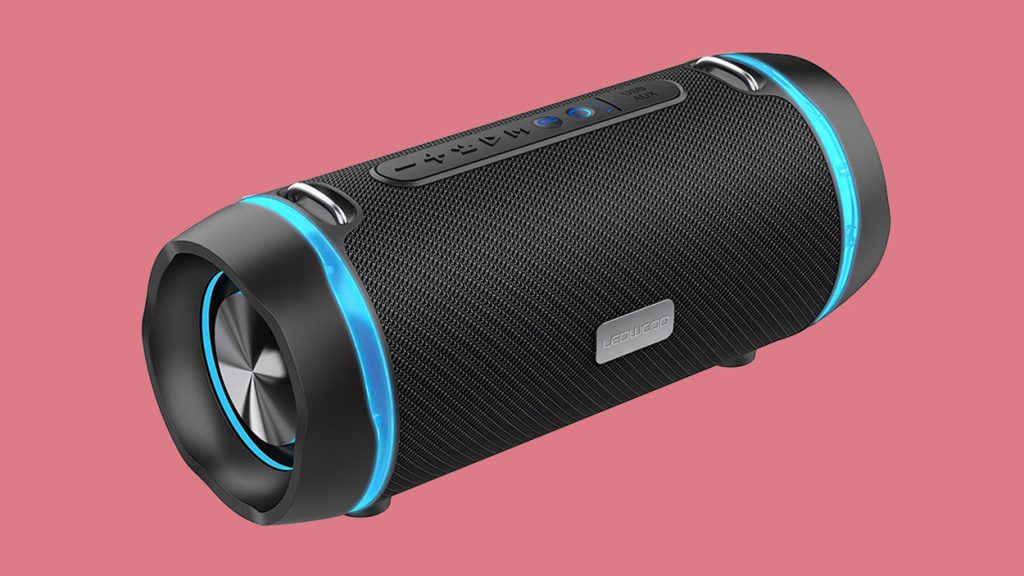 The XTREME240 has a battery life of 6 hours, which is also the average length of a party with friends… Invite it!
With 2 subwoofers of 3 inches (over 7 centimeters) each located at both ends of the speaker, the ambience will be diffused from all sides. Knock yourself out!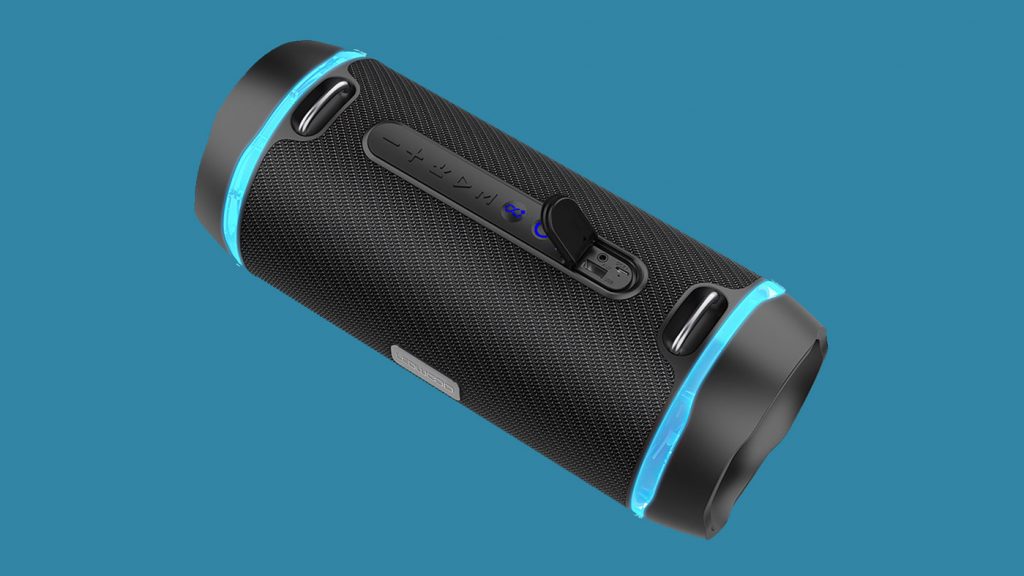 Wireles transmission – Bluetooth 5.0
Voice Assistant
Range : 10 meters
Power : up to 200W

Rainproof (IPX5)

Adjustable mood lights

Autonomy : 6h

Battery capacity : 3000mAh
Charging type : MICRO USB
Dimensions : 34*14.3*14.8cm
1 x illuminated wireless speaker
1 x AUX cable
1 x charging cable
1 x strap
1 x user manual