Are you a designer ? Influencer ? A brand ?
HOW ABOUT WE PARTNER TOGETHER ?
Whether you are a company, an influencer or an individual creator, Ledwood supports and encourages you!
So why not contact us for a partnership ? We will put our advice, imagination and expertise at your service.
To contact us, please go to the bottom of the page!
COLLABORATE WITH A GROWING BRAND
Ledwood is forward-looking and growing. To do so, we know that mutual aid is essential. Together we seize the opportunity to be part of something bigger.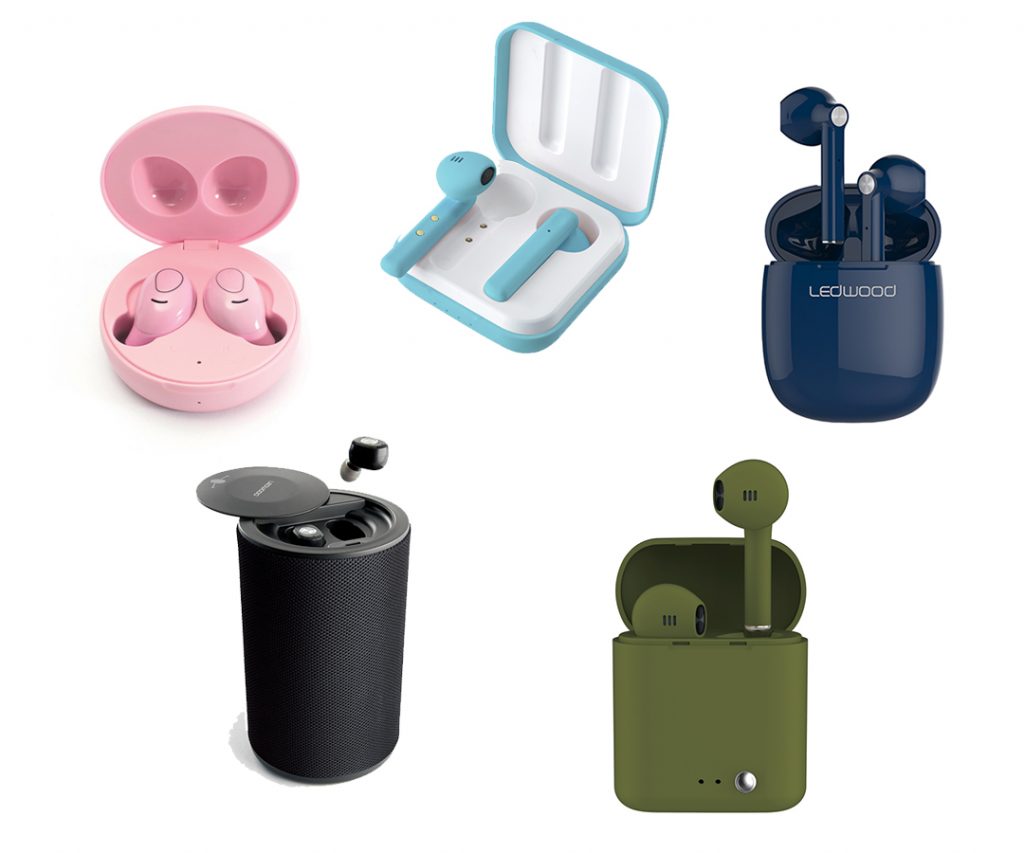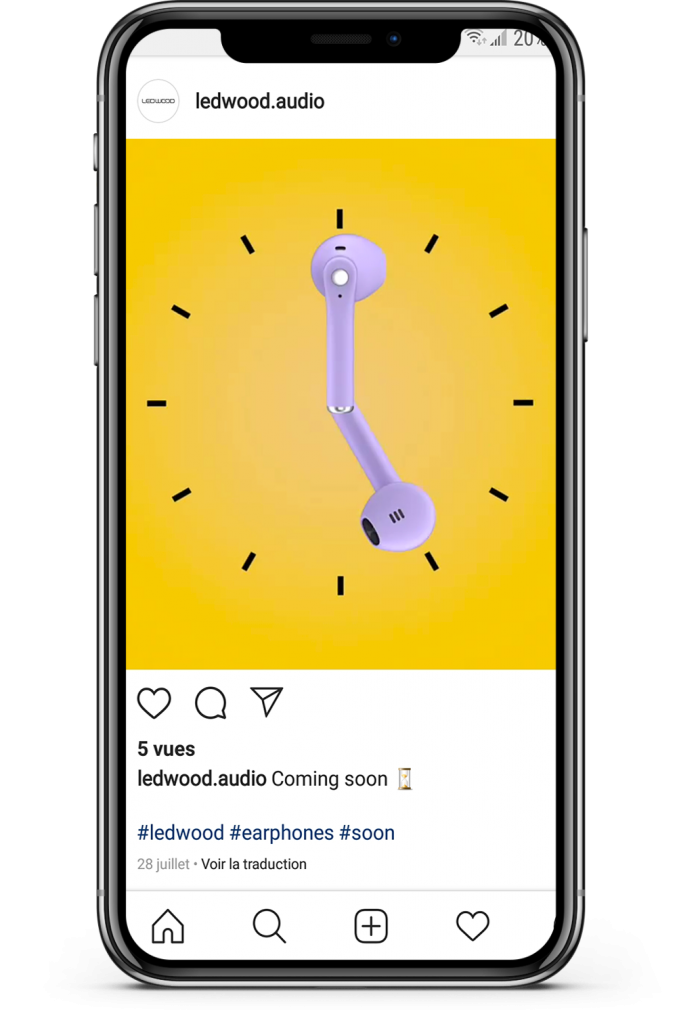 GET BENEFITS AND REWARDS!
Our partnership can bring you many benefits : notoriety, free products, financial rewards and much more !
Ready to start
A PARTNERSHIP ?
It is now certain, a collaboration interests you ! Then contact our company by filling out the form available by clicking on the link below.
See you soon !