Illuminated wireless speaker​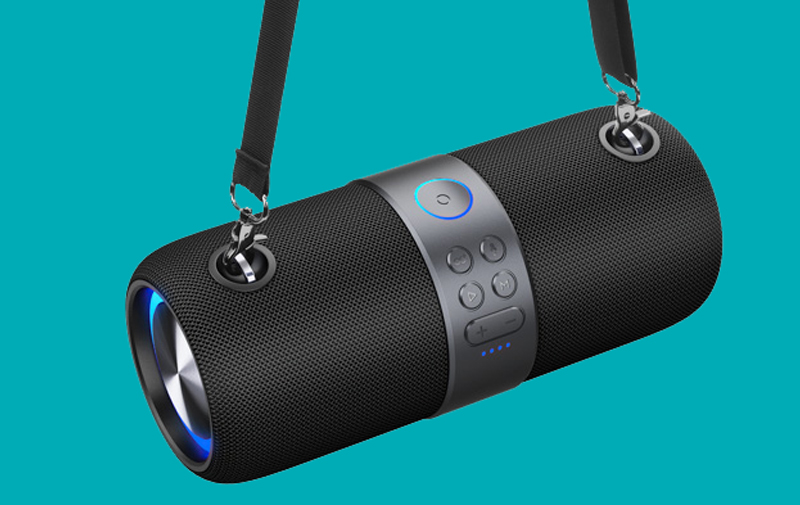 The XTREME180 is all-terrain. The IPX6 rating means the speaker is resistant to heavy splashing, rain and splashing of large particles (such as sand). Can't believe it? Give it a try.
Talk, XTREME180 answers! The speaker is compatible with the voice assistant you are using. You can ask it anything, XTREME180 will surely get the answer.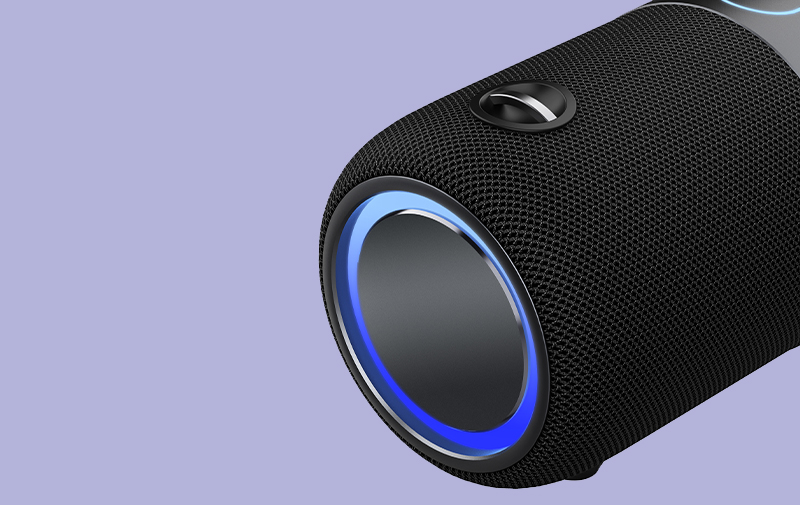 Wireles transmission – Bluetooth 4.2
Voice Assistant
Range : 10 meters
Power : up to 140W

Rainproof (IPX6)

Adjustable mood lights

Autonomy : 5h30

Battery capacity : 3000mAh
Charging type : USB C
Dimensions : 28.3*12.3*12.6cm
1 x illuminated wireless speaker
1 x AUX cable
1 x charging cable
1 x strap
1 x user manual