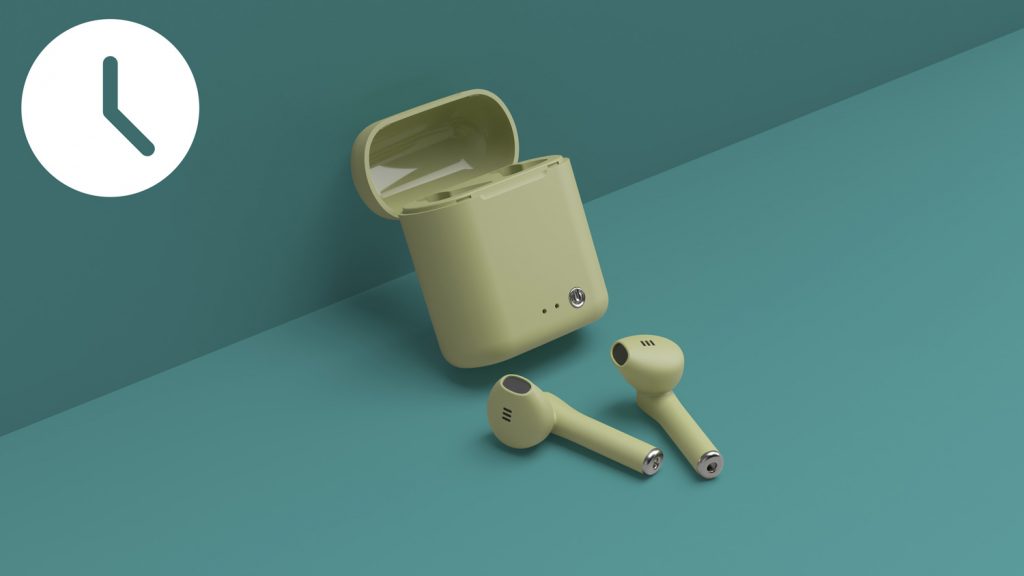 APOLLO R 's design matches with the aesthetic standards of the moment. Its sleek and elegant lines make these wireless earphones and charging case the essential accessories for your everyday life.
Choose the Rubber finish and the color
The specificity of APOLLO R is its rubber finish, a matte rubber feel that is very pleasant to touch. The wide choice of colors also allows you to match the APOLLO R perfectly to your style.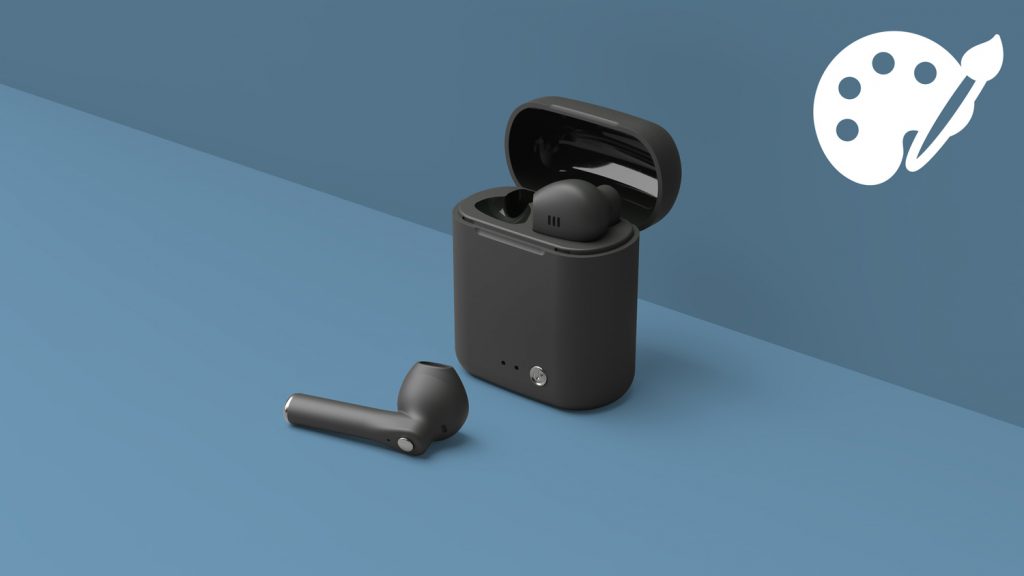 Wireless transmission – Bluetooth 5.0
Voice control
Range : 10 meters
A button to answer phone calls and control the music
Autonomy : more than 9h with the charging case
Listening autonomy : 3h at 50% of the volume
Charging time : 1h30
Lithium batterie – 350mAh
Charging type : Micro USB
2 x earphone
1 x charging box
1 x USB to Micro USB cable
1 x user manual